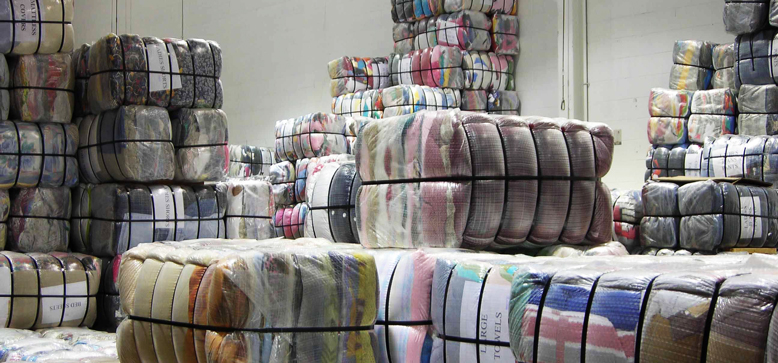 About Clothes For Cash
Get Cash For Clothes is a clothing and textile recycling plant based in Co. Kerry. We are 100% Irish owned and managed here in Kerry. We are compliant with all legal and licensing requirements.
Get Cash For Clothes was set up to facilitate any group or organisation looking to raise funds or donate money to charity.
All clothing is sorted at our plant and then exported to developing countries, Africa, Asia and some parts of Eastern Europe.
Over 70% of the worlds population wear second hand clothing. Together we can generate a brighter greener environment for everyone by recycling our clothes.